2017 China Entrepreneur Club Annual General Meeting
Source: China Entrepreneur Club | Date: 17-05-10  
On April 24th, the China Entrepreneur Club (CEC) membership gathered in Kaifeng, Henan for the CEC's annual general meeting. Each April, the annual meeting creates opportunity for members to reflect on the past year, and discuss goals for the organization and membership going forward.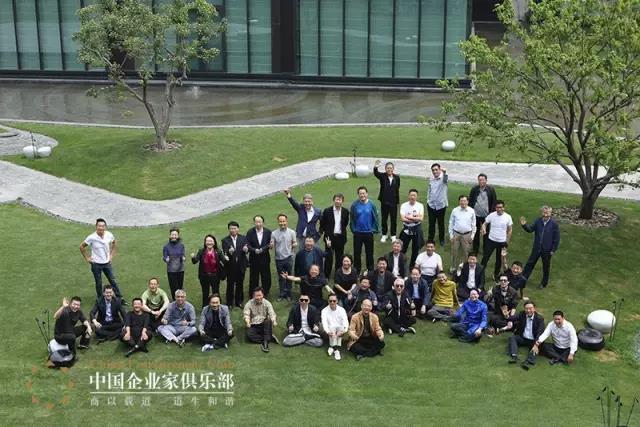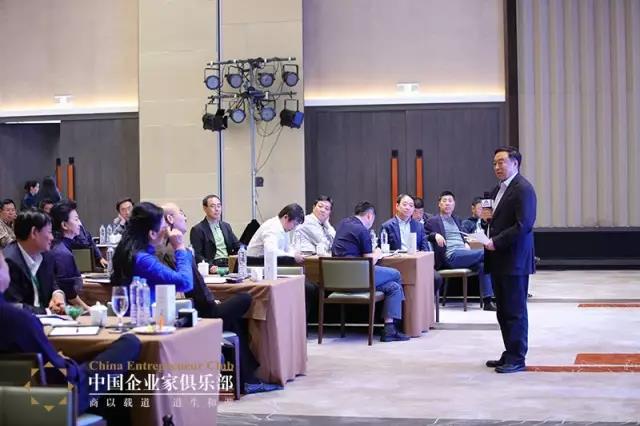 CEC Chairman Jack Ma (Executive Chairman, Alibaba Group) elaborated on the core mission of the CEC as the organization enters its second decade.
1. Contribute to economic and business related policy development
2. Participate in international affairs promoting economic progress
3. Promote continuous learning, management and responsibility among entrepreneurs
Approved by the CEC membership, the Chairman formally announced members of the CEC executive board, including: Ma Weihua (President, China Entrepreneur Club, Former President China Merchants Bank), Liu Yonghao (Chairman, New Hope Group), Guo Guangchang (Chairman, Fosun Group), Liu Donghua (Founder and Chief Guideline Officer, Zhisland), Wang Yusuo (Chairman, ENN Group), and Xu Jinghong (Chairman of the Board, Tsinghua Holdings). Additionally, Maggie Cheng (Secretary General, China Entrepreneur Club) was formerly inducted as the newest CEC member.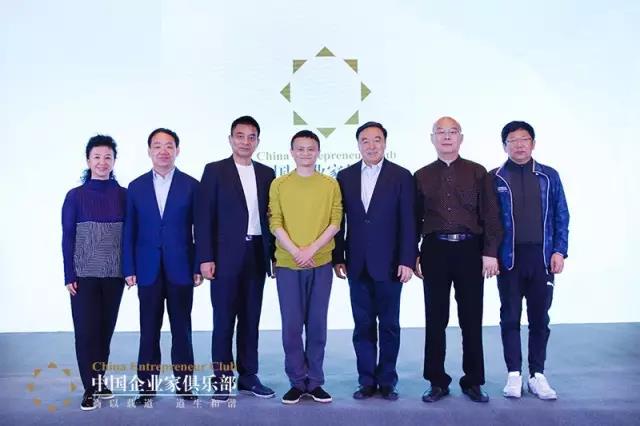 The current 59 members of the China Entrepreneur Club represent almost 4 trillion RMB in annual revenues and 2 million total employees.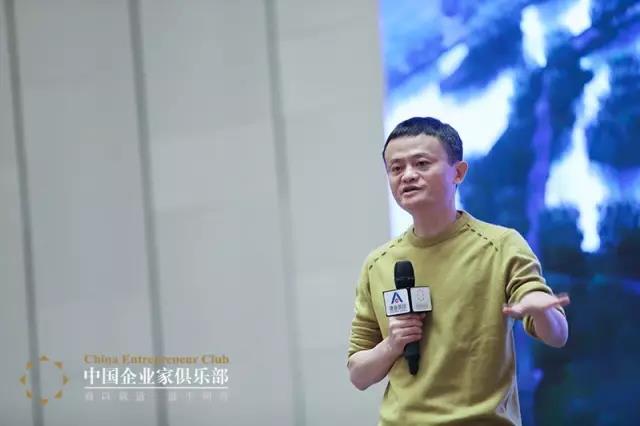 Chairman Ma emphasized the imperative need for Chinese entrepreneurs to take on greater responsibilities: "Chinese entrepreneurs have taken on tremendous economic and social development responsibility, which we see as an honor and lifelong mission. Now, Chinese entrepreneurs need to contribute more substantially in global economic development."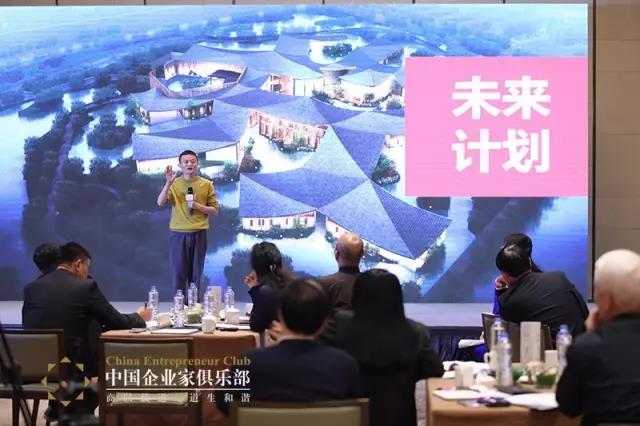 Ma continued, "The China Entrepreneur Club should represent constructive contribution towards economic development, utilizing collective entrepreneur insight and expertise as reference for macro level economic policy making. We hope to be a national macroeconomic policy formation resource, with entrepreneurs contributing to future economic policy formation and fulfilling a mission bolstering social progress and health."